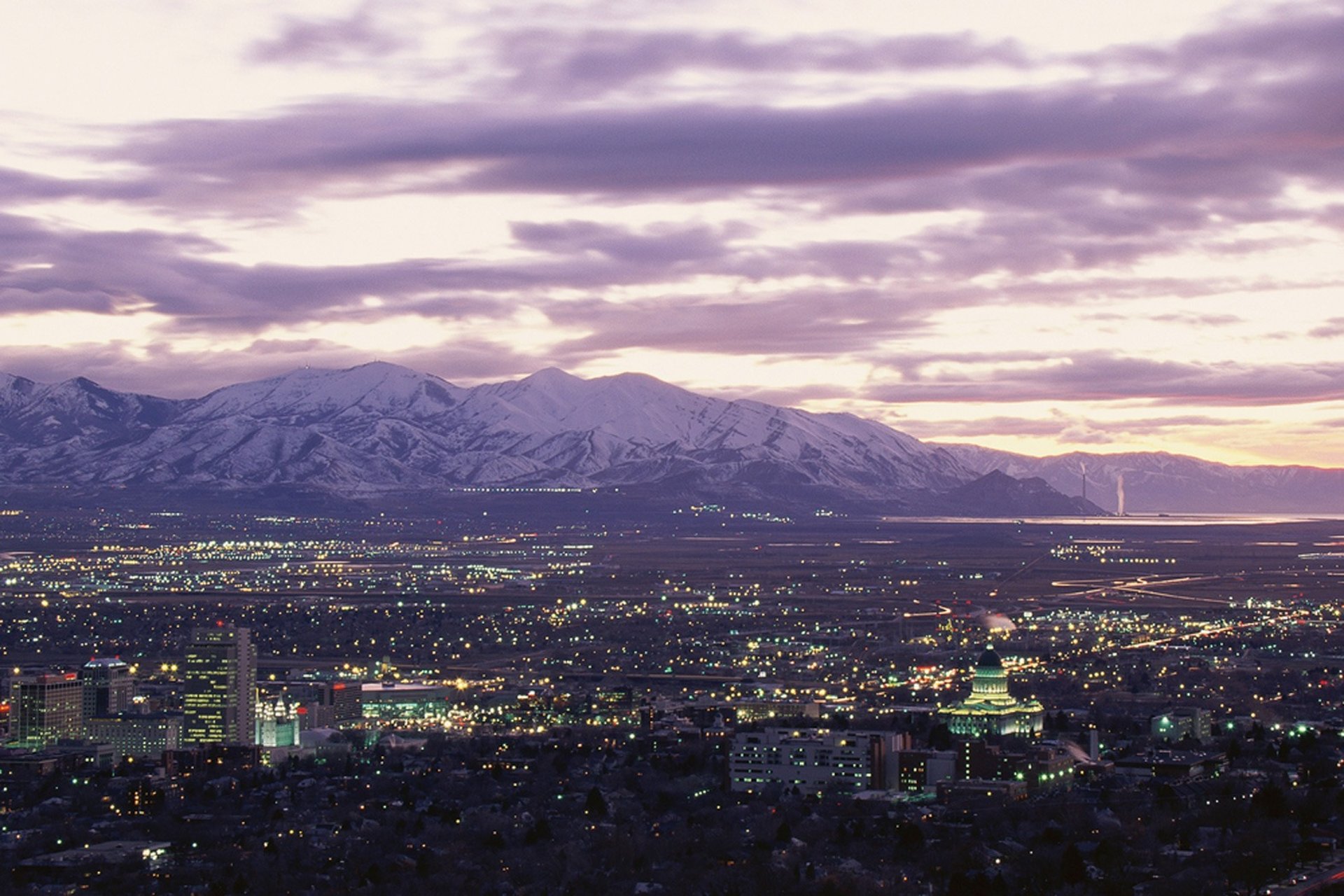 Data-driven communications that connect you with your best customers, prospects, stakeholders, voters, and constituents.
44ounces was founded at the dawn of the Big Data era. By acquiring and integrating large data sets from syndicated sources on purchase behavior, browsing habits, political affiliation, voting habits, and other data, 44ounces predicts which consumers are most likely to behave in a certain way.
When these predictive insights are combined with traditional research and polling, the results data-driven communication strategies that produce results.
We work extensively in politics, non-profits, financial services, and health care to identify, measure, and connect organizations to their best customers, prospects, stakeholders, voters, and other audiences.
Unlock the secret of who your best prospective customers, voters, and stakeholders are. We can enrich your in-house customer databases with deep data to identify those characteristics that make your best customers the best.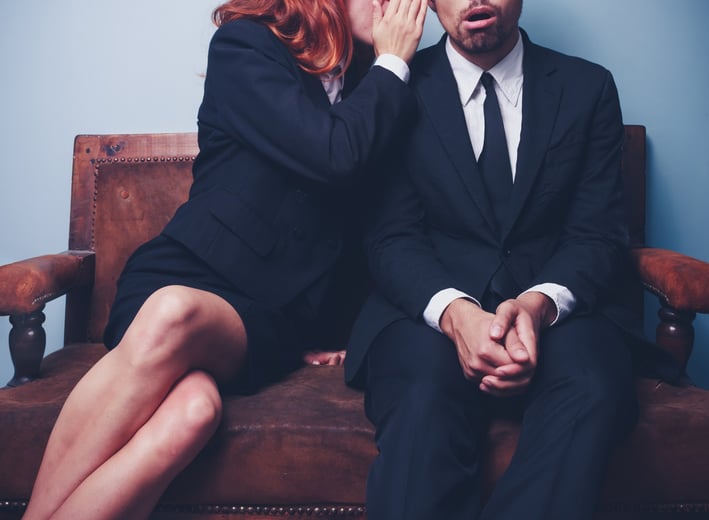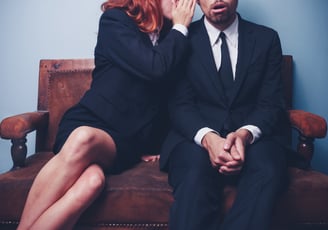 The Power of Your Data Combined with Our Data
Identify new market segments, persuadable voters, and critical stakeholders who can take your organization and its objectives to the next level.
Execute on Insights to Drive Behaviors