"It's the truth I'm after, and the truth never harmed anyone."
- Marcus Aurelius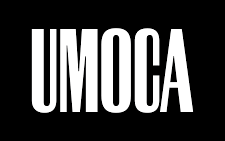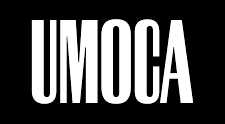 NON-PROFIT: CARE® International
CARE International is a major international humanitarian agency that delivers emergency relief and development projects to nations in need. Principals at 44ounces developed and executed on legislative outreach strategies that targeted U.S. Congressional delegations whose members held critical committee seats. The strategies advocated for funding and influenced the bill-making process that is spearheaded by Congressional staffs, ensuring CARE's objectives were met.
The Utah Museum of Contemporary Art is a leading gathering space for artists in the Intermountain West. UMOCA contracted with 44ounces to build out approaches for identifying the right audiences and media channels through which they could raise awareness of and interest in UMOCA's exhibitions and art education programs. In today's fragmented media landscape, 44ounces revealed not only which consumers are most likely to take an interest in contemporary art, but how UMOCA could drive those consumers to take action and visit their leading exhibitions.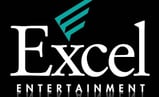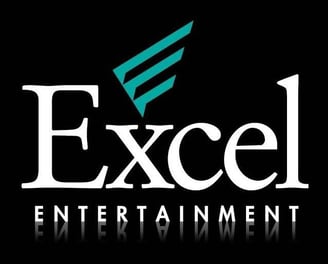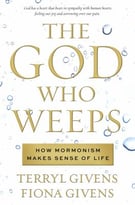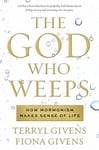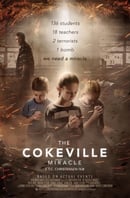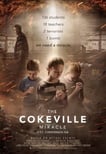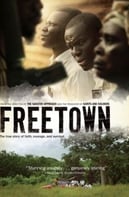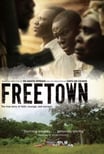 Excel Entertainment is one the preeminent independent film distribution companies in the Intermountain West, producing a deep catalog of films that are intended for niche cultural audiences. 44ounces partnered with Excel to promote and manage the theatrical releases of various films. Their collaboration ensured successful pre-release campaigns and effective marketing strategies during the films' theatrical runs. Excel and 44ounces worked hand in hand to captivate the targeted audiences and maximize the films' reach.
Deseret Book Company, the leading LDS book publisher in the nation, focuses on creating content and lifestyle products for members of the Church of Jesus Christ of Latter-day Saints. Collaborating with 44ounces, Deseret Book aimed to generate awareness for various significant titles that grappled with challenging inquiries at the core of the LDS faith. To accomplish this, 44ounces diligently identified influencers and authorities on the subject matter, strategically amplifying the message to reach targeted audiences and exceed projected sales levels. As a result, these releases have become some of the most successful in Deseret Book's extensive 157-year history.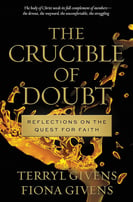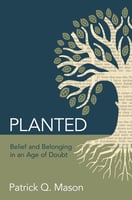 MEDIA: Excel Entertainment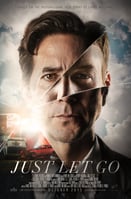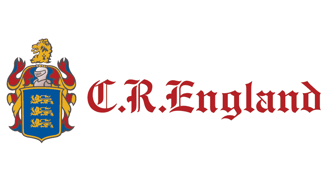 TRANSPORTATION: C.R. England
C.R. England is the largest refrigerated transportation carrier in the United States, offering full-service logistics for marquee customers such as Wal-Mart and Smithfield. 44ounces worked with C.R. England's truck and trailer leasing and business services divisions that targeted small independent truckers with a wide variety of equipment and business services, such as truck and trailer leases and accounting and tax services. 44ounces utilized its data expertise to identify commercial leases that were coming due in order to target customers with equipment upgrades, and then developed strategies to upsell tax and accounting services. In the years that followed the Great Recession, C.R. England's leasing and business services divisions saw upwards of 18% growth on revenue.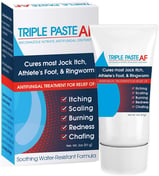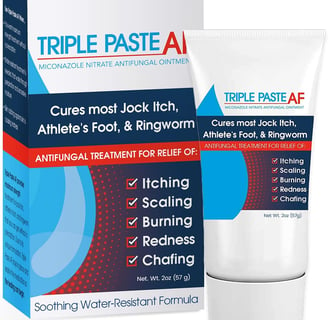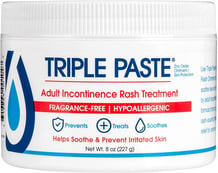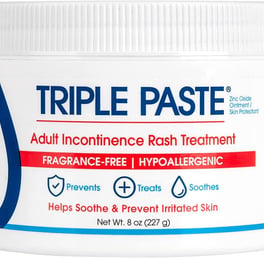 CONSUMER PRODUCTS: Triple Paste AF
Triple Paste AF is an OTC consumer product manufactured by Pennsylvania-based Summers Laboratories, Inc. that offers anti-fungal creams for a wide variety of uses. Summers Laboratories partnered with 44ounces to identify and target consumer segments who were active athletically and likely to experience athlete-related skin issues, such as jock itch, chafing, and other discomforts. 44ounces curated large data sets on consumer demographics, behaviors, and online media behavior to identify create consumer segments, and developed target media campaigns to offer special trial pricing for Triple Paste AF, resulting in 130% growth as measured in product volumes.


The Utah Symphony and Utah Opera are leading cultural organizations in the Intermountain West, and have a rich history of international and domestic tours. They turned to 44ounces, however, to identify prospective local patrons whom they could target through new media channels and offer compelling promotions on tickets to attend its various events, from holiday programming to summer concert series at Utah's famed Deer Valley.
PUBLIC ARTS: Utah Symphony & Opera


POLITICAL CAMPAIGNS: Becky Edwards
U.S. Congressional and U.S. Senate candidate Becky Edwards worked with 44ounces Principals to navigate the tricky waters of running for office in a very red state as a very moderate and - in the eyes of some - somewhat liberal candidate. 44ounces oversaw marketing and communications strategies, including all earned and paid media, crisis PR, and strategic partnerships, which led to Becky securing engagements with over 90% of Utah press outlets and winning the most votes for a woman against an incumbant Senator in Utah State history.
Address
299 South Main Street, #1300
Salt Lake City, UT 84111
Contacts
(415) 226-9401
admin@44ounces.com